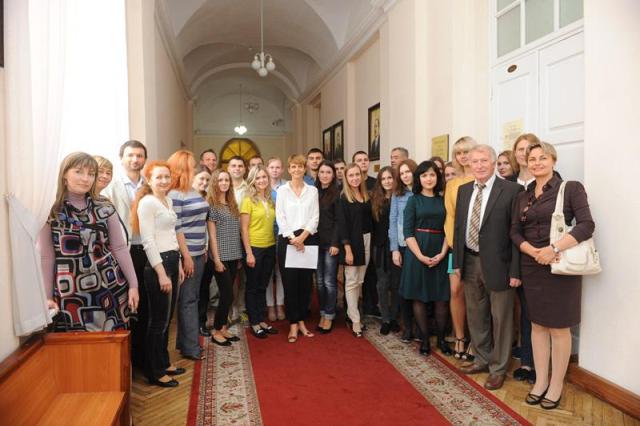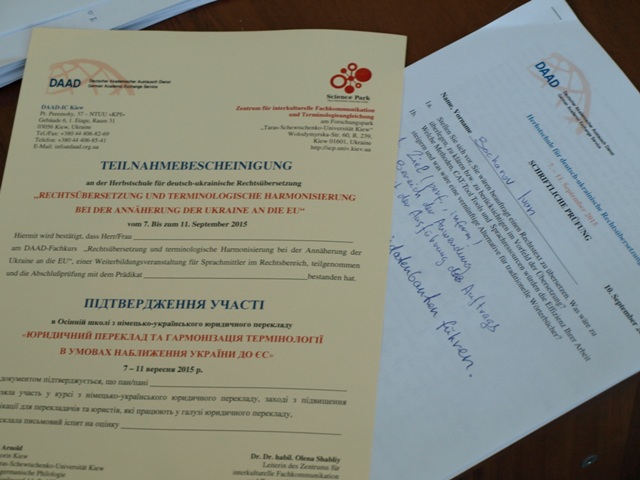 Legal Translation: Trainings
We face the need for adaptation of Ukrainian legislation to the European law standards every day. Significant problems in legal translation arise out of transfer between legal systems and cultures. They have some common features but law is the sphere of competence of various states which have various practice of its implementation.
Comparative analysis of various legal systems contributes to relevant translation of legal terms. The lack of special standards of legal translation in Ukraine and special training of translators for this specific translation cause misunderstanding and unfavorable legal consequences. It is possible to overcome these problems only in cooperation with experienced and professional lawyers-linguists.
The proposed model of advanced trainings on legal translation and harmonization of legal terminology aims to methodological and practical training to the participants and to apply obtained knowledge in practice.
The proposed program of trainings will be useful for two target groups:
1. Professionals in foreign language and translation, who do not profound knowledge of law;
2. Lawyers who know a foreign language but are not skilled in translation.
Knowledge of law plays a crucial role in legal translation. The proposed training is aimed to supplement basic qualifications of participants. The proposed course provides legal translators with a unique opportunity:
- To study techniques of leading Ukrainian and foreign legal translators;
- To obtain new knowledge on relevant national legal languages during practical exercises and professional discussions between lawyers and linguists;
- To obtain practical skills in order to avoid legal mistakes in legal translation.
Trainings are designed for professionals in law or translation who practice legal translation or intend to practice it.
Everyone who is interested in the training program can contact - This email address is being protected from spambots. You need JavaScript enabled to view it..